Kirkland Chapel Renovation
About the Project
Our beloved Kirkland Chapel is in need of loving care. Please join us in preparing the Chapel for its second century of ministry.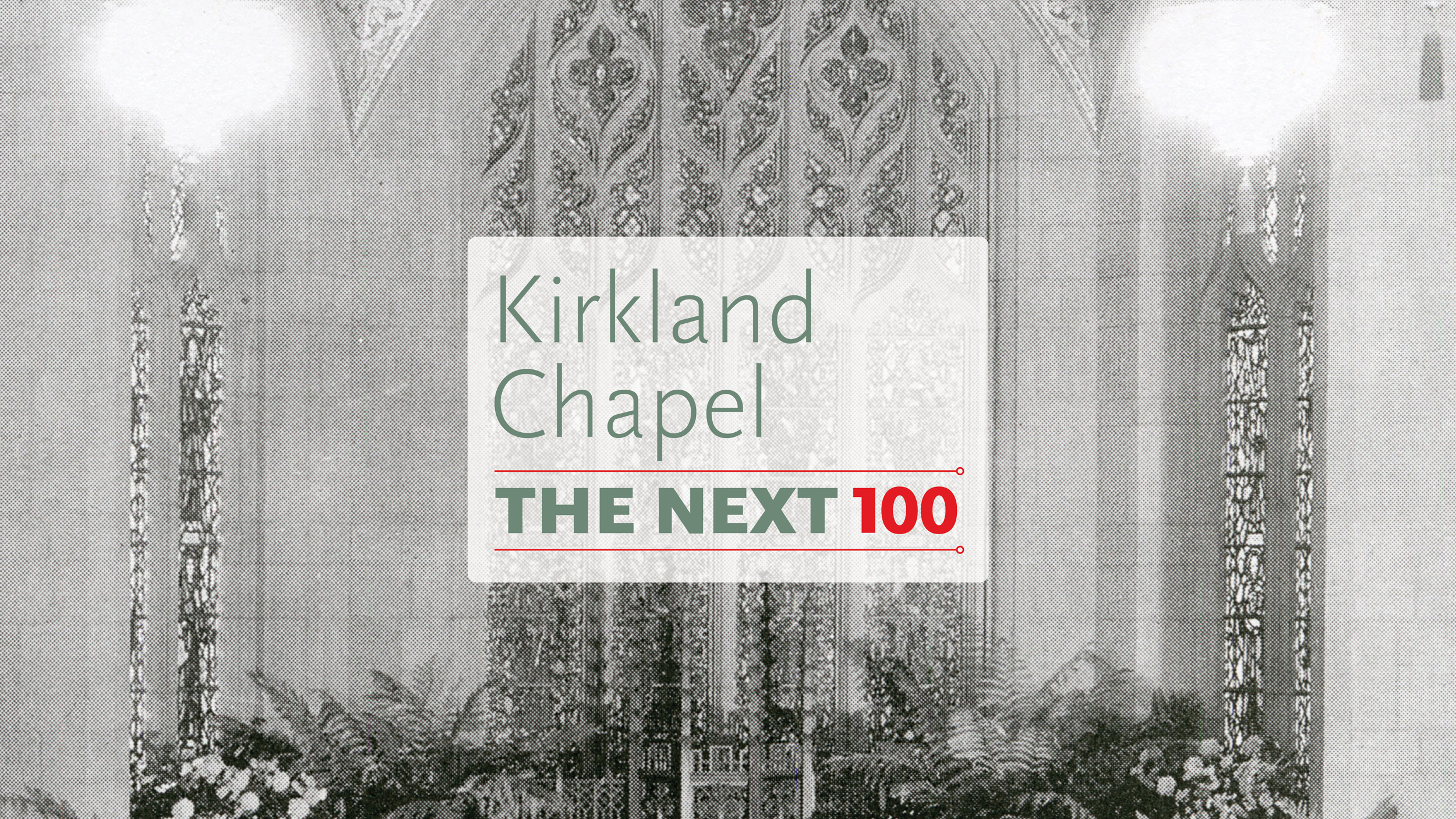 IN THE 1920s the leaders of this church envisioned a new church house, adjacent to the towering Sanctuary that had stood for 50 years on the corner of Fifth Avenue and 55th Street. This church house would provide housing for pastors, Sunday School classrooms, offices and a new chapel—a smaller, more intimate place of worship.
Over the decades that followed, this chapel has become the place where our congregation celebrates weddings, mourns our faithful departed and finds quiet respite from our busy days. Outreach Ministries utilizes this space to serve the homeless and the refugee. Kirkland Chapel is the home of our celebrated sacred music concerts and, most recently, our innovative Chapel Church service.
Kirkland Chapel is, with no exaggeration, one of the most important centers of ministry in all of midtown Manhattan.
We love this place. But for Kirkland Chapel to continue to serve at its best for another century, it needs loving care.
In 2022, the Session and Trustees of Fifth Avenue Presbyterian Church commissioned a task force to explore the renovation of Kirkland Chapel. The task force contracted with Terry Byrd Eason, a design consultant who specializes in places of worship. We talked with Mr. Eason about our love for the Chapel and the diverse roles it plays in the life of this congregation. We also discussed its limitations—the aging infrastructure, an inflexible and inaccessible floor plan, the challenge of hearing the spoken word with clarity, an organ at the end of its useful life.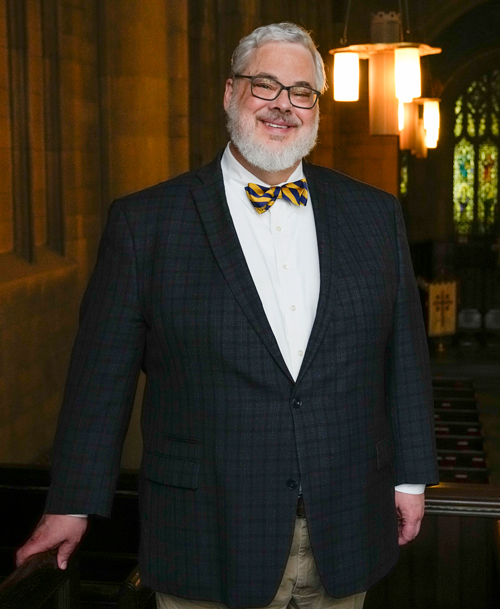 And then, prayerfully, and with an eye toward preserving and honoring the Chapel's architectural roots, we looked to create a more flexible and energy-efficient space. We developed a comprehensive plan for an "above the ceiling to below the floor" renovation that will modernize the Chapel while keeping it as a place of reverence, beauty and wonder.
I invite you to click through these pages as we present our vision for what Kirkland Chapel can be. We hope to secure the funding that will enable us to start and complete this project in 2024. Then, in 2025, we will celebrate the centennial of Kirkland Chapel with the reopening of a fully refurbished space, ready for its next 100 years of faithful service.
We ask your support of this historic effort on behalf of the church we so deeply love.
Scott Black Johnston
Senior Pastor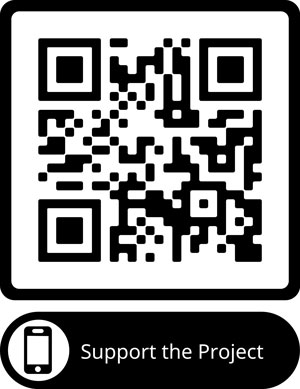 ---
Chapel Renovation Task Force
Bob Henn, Chair • Eric Daniels • Nancy Moore • Glenda Moreland
Scott Black Johnston, Ex officio • Ryan Jackson, Ex officio • Derek Maddalena, Ex officio