Fall 2021 is full of fresh starts. Join Fifth Avenue Presbyterian Church as we rise and rebuild our lives, our cities and our hearts. From community groups to podcasts, let us experience God at work in our lives.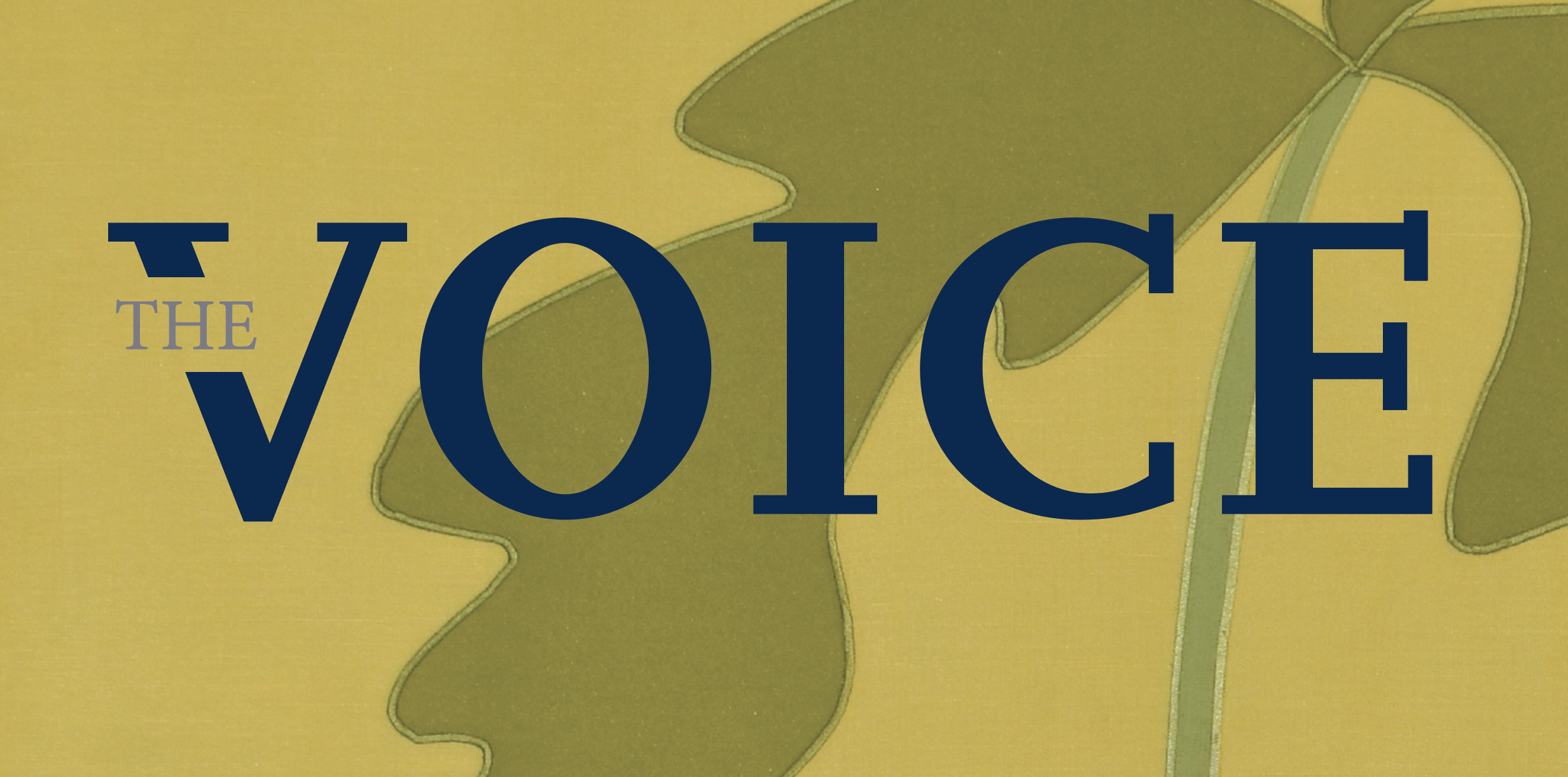 Experience the beauty of worship with Fifth Avenue Presbyterian Church's new weekly worship video, Light Leaven & Salt.
This new weekly worship video is available at fapc.org/worship every Sunday at 5 pm, EST. Light Leaven & Salt features the complete weekly sermon, musical selections from the Fifth Avenue Chamber Choir and other highlights from that week's Sunday 11 am worship service. Light, Leaven & Salt can be watched at your convenience throughout the week.
Join us for an exciting season ahead. In our year of fresh starts, worship and learn with Fifth Avenue Presbyterian Church. Together, we will be the Light, Leaven & Salt in New York City and beyond.

As Covid-19 protocols continue to change, look for upcoming details and requirements in church communications.
Congregational Care
Christmas Angel Tree Project
Nov. 21 – Dec. 5
The Deacons invite you to participate in the Christmas Angel Tree Project, which provides presents to children of incarcerated parents. Starting Nov. 21, you can select an ornament from the Angel Tree with a child's sizes and gift requests. Then return the ornament with your unwrapped presents by Sunday, Dec. 5 and the Deacons will make sure those gifts are delivered. Visit the registry.

Employment Advisory
Speed Networking: Practicing Introducing Yourself
Tuesday, Nov. 16 • 6:30 pm
Learn how to present yourself in a few sentences (to engage your listeners. Coaches Win Sheffield and Ruth Robbins will guide you in getting comfortable with making the answer to the question 'Tell me about yourself' a strength instead of something to be resisted. You will then have the opportunity to practice with others speed networking style and possibly make some good networking contacts as well. Register here for this Zoom meeting.

Presenters
Ruth Robbins Since 1992 M.B.A. Ruth K. Robbins has been in private practice, specializing in career exploration, in support of job search and has taught career development workshops at the New York Public Library Job Information Center and The Transition Network.
Win Sheffield
Win Sheffield is a career coach in private practice in New York. He offers guidance to support his clients to take their work to the next level or establish new careers. He coaches clients in delivering their message and runs workshops for many industry and alumni groups. Learn more at WinSheffield.com
Family Ministries
Advent Festival
Sunday, Nov. 28 • 9:30 – 10:30 am, LaDane Williamson Christian Education Center
Join us as we kickoff Advent! There will be fun crafts and activities for the whole family to do together. We will decorate the Christmas Tree and even sing some Christmas Carols! A $20 donation per family is requested. RSVP here.
Youth Events
Overnighter: Sabbath in the Catskills
Friday, Nov. 12 – Sunday, Nov. 14
Amidst the busyness of the school semester, perhaps what you need the most is time away. Join us as we put down the screens, the books, homework, and the hustle to simply rest, be ourselves and encounter the divine. Youth in grades 6-12, join us for a fun weekend of rest, hiking, games, and cooking together. The cost is $150 for the weekend and scholarships are available. We have limited spots, so sign up ASAP at [email protected]. We will depart on Friday evening and return to Fifth Avenue Presbyterian Church Sunday at noon. Look for upcoming communications regarding mandatory Covid protocols for this gathering.

20s + 30s
20s + 30s Community Groups will meet virtually and in person at Fifth Avenue Presbyterian Church on a rotating schedule. To register, email [email protected].
November Meetings
Wednesday, Nov. 3
Wednesday, Nov. 10
Wednesday, Nov. 17

Fall Retreat
Friday, Nov. 5 – Sunday, Nov. 7 • Hudson Valley Farmhouse
Join us for a weekend full of fellowship, rest, and fun in the Hudson Valley. This farmhouse is accessible by NYC transit. To register, email [email protected]. Look for upcoming communications regarding mandatory Covid protocols for this gathering.

Friendsgiving Dinner
Wednesday, Nov. 24 • 7 pm
Let's celebrate Thanksgiving together as a community group! We will head out to share food, laughter, and conversation. To register, email [email protected].