Family Ministries
Baptism
Baptism is a sacred milestones in the Christian tradition.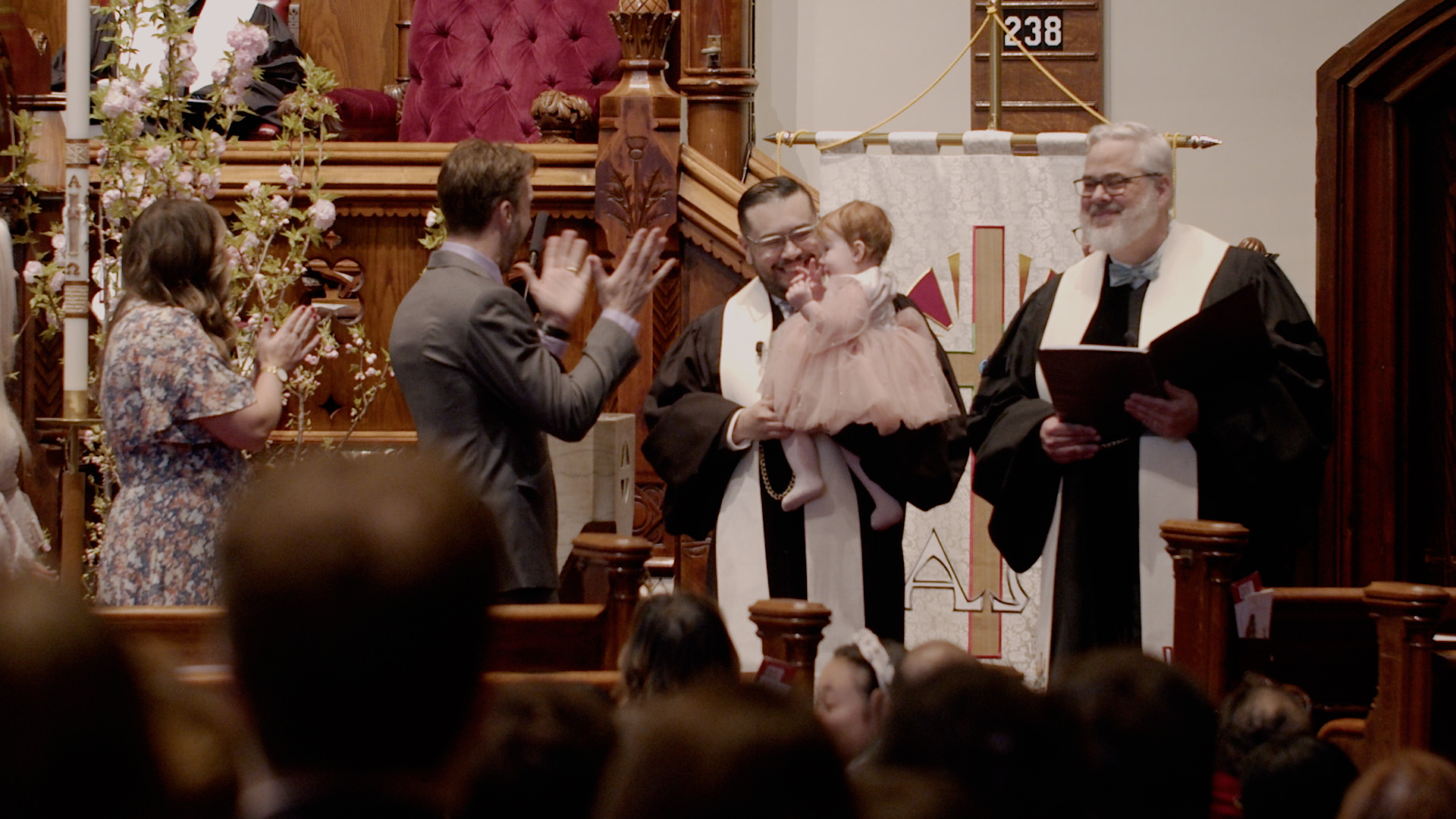 When an infant or child is baptized, the congregation commits itself to nurturing the child in faith. In turn the parents or guardians of the child declare their promise to be an active part of the church community.
At Fifth Avenue Presbyterian Church, we celebrate the Sacrament of Baptism for infants and children once a month (usually on the second or third Sunday) during worship. Adult baptisms are typically part of new member services, which take place three to four times a year. To learn about becoming a member of the church, visit our Membership page.
The only prerequisite for infant baptism is that one parent be an active member of the congregation. A baptism application must be submitted five to six weeks prior to the Sunday your child will be baptized, and the parent(s) must attend a Baptism Commitment Class. We invite you to review the infant baptism brochure for more details.
Infant and children's baptisms must be scheduled through Family Ministries (212.247.0490, familyministries@fapc.org).