Community Life
Beyond the Walls
Our first weekend was a big success. We're already planning for 2024—we hope you will be part of it.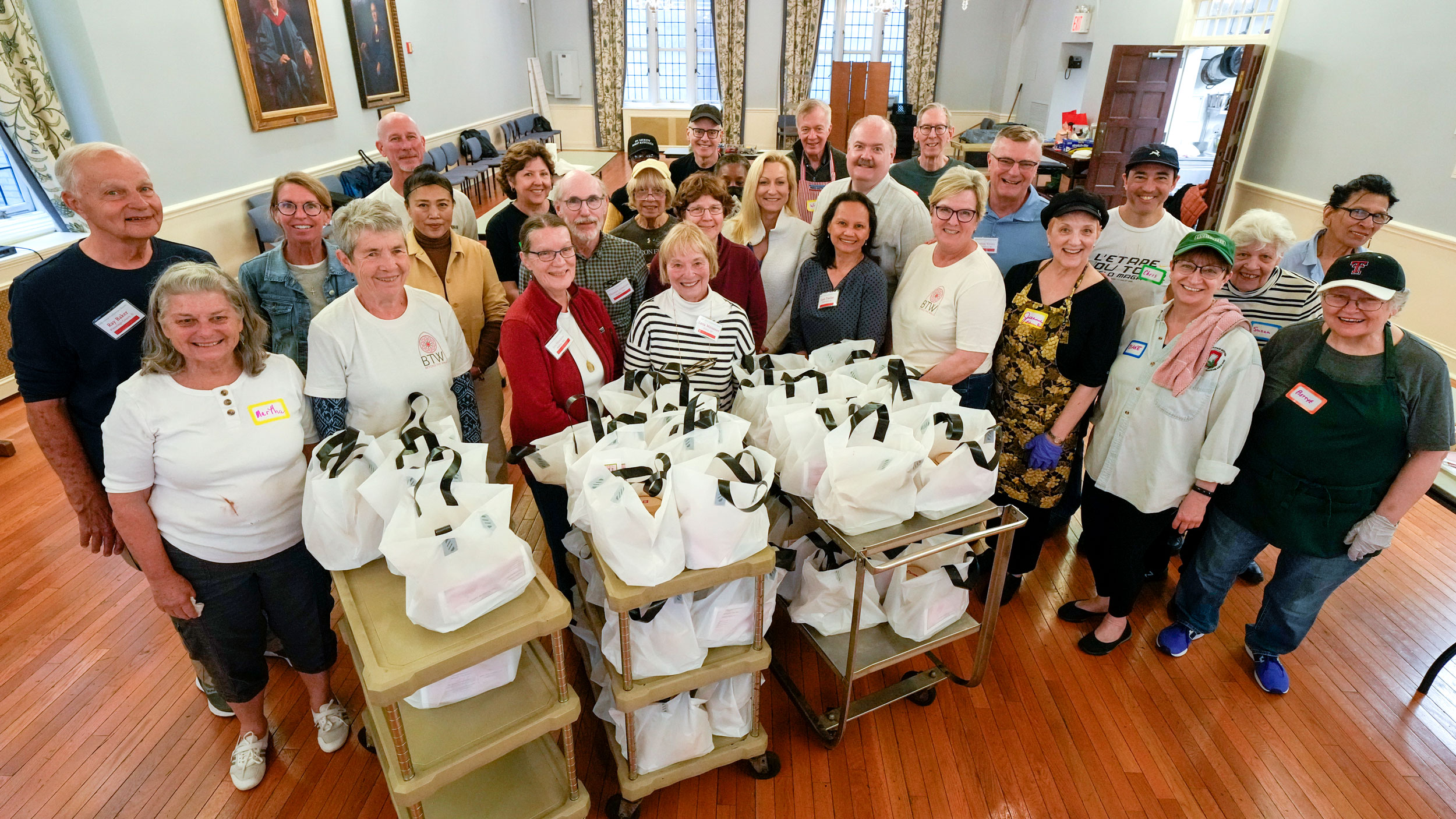 What Is "Beyond the Walls"?
Created in 2023, Beyond the Walls is a weekend gathering in New York of members and friends from outside the city. It is an opportunity for our "extended family" to get to know Fifth Avenue Presbyterian Church up close. And for us to get to know you!
Why is this important?
Because church is not something you do alone. We need each other. We need communal support to grow in our faith. Beyond the Walls weekend is a big step toward caring for one another and being in relationship with one another.
The name comes from something we say from the pulpit every Sunday: Our ministry, and our congregation, extend far beyond the walls of the church.
Hundreds of people worship with us on livestream every week. Increasing numbers of them are becoming members. And we don't want our members and friends who live far away to be just faces and names on a screen. We want you to feel like family, and from time to time, every family needs a reunion.
We plan to host Beyond the Walls once a year. We'll update this page as our plans for 2024 come into focus. If you are interested in joining us, let us know!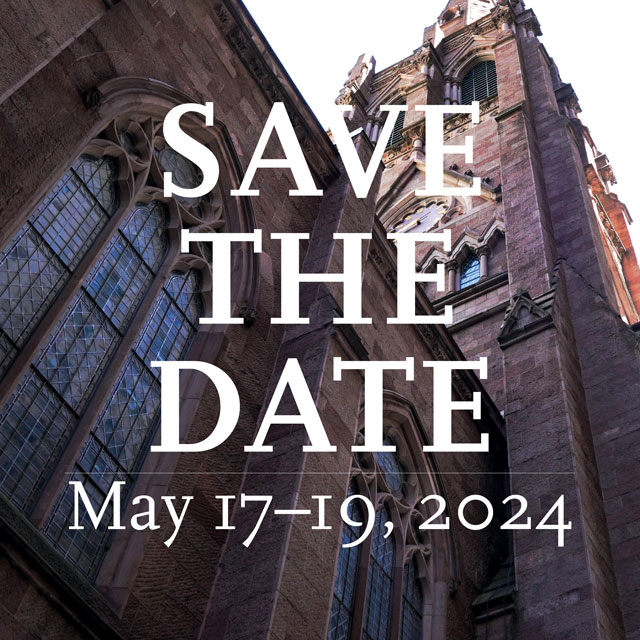 We had no idea what to expect of this weekend. As far as we knew, there had never been an event like this one at any Presbyterian church in the country.
Would anyone sign up? Could we get at least 10 people to come?
Before we knew it, 19 participants had signed up, their travel and hotels all booked. Beyond the Walls was happening, and Rev. Sarah and I did not know what to make of it!
The weekend was better than we could have anticipated. Our entire Beyond the Walls crew was engaged, light-hearted and sincere. Folks arrived at the church on Friday evening and immediately began chatting. After a tour of our historic church (and the control room, of course, the place where livestream happens) we went up to the Weber Terrace. Our caterer, Rodrigo Rosas, had curated the space to perfection. The apps were delicious, the wine was flowing, staff and officers were there to greet. It was an ideal New York night.
The next morning, everyone showed up bright and early and ready to serve. Beyond the Walls participants cooked and packaged up meals for the homebound with our Meals and Heels ministry. Then they organized all of the clothing we keep on hand for our neighbors in need. To my surprise, this was many people's favorite activity of the weekend. It was an opportunity to serve our church in person and get to know many of our dedicated volunteers.
Our visitors then had the rest of Saturday to enjoy the city on their own—though many of them joined us for the Broadway revival of "Funny Girl" that night!
Then came Sunday, and the day was just bursting with energy. Our Beyond the Walls group met for Bible study, then it was on to worship, where they were recognized as honored guests. Many stayed for the events afterward, as we unveiled the portrait of Betsey Jackson and dedicated the Board Room in her honor.
The weekend was filled with love, welcome and God's grace. I simply cannot wait for next year.
—Ashley Gonzalez, director of engagement