Welcome to our new Sunday morning worship service. We hope you will join us, and share your feedback!
This fall Fifth Avenue Presbyterian Church introduces Chapel Church, a Sunday morning worship service featuring the rhythms of piano and guitar and celebrating weekly communion.
We gather every Sunday at 9:30 am in Kirkland Chapel, from Sept. 25 through Nov. 13. We invite you to be part of our eight-week trial run!
What's Special about Chapel Church?
Among the many "contemporary" services you'll find in New York, none takes place in a large, mainline congregation like Fifth Avenue. This place is rich in history and tradition, yet we are wide open to the movement of the Spirit. Chapel Church is creating something new within these venerable walls.
We are an open and affirming congregation. Everyone is welcome, everyone belongs. Whoever you are, wherever you have been, we invite you to take your next steps in your faith journey right here.
Perhaps the most distinctive feature of Chapel Church is the music, led by a band rather than a choir, and centered on guitar and piano. Take a look at Sunday's order of worship, and check out our playlist!
Coffee and refreshments are available before and after the service. You are even welcome to refill your cup as the service proceeds. We want you to feel at home. Because that is exactly where you are.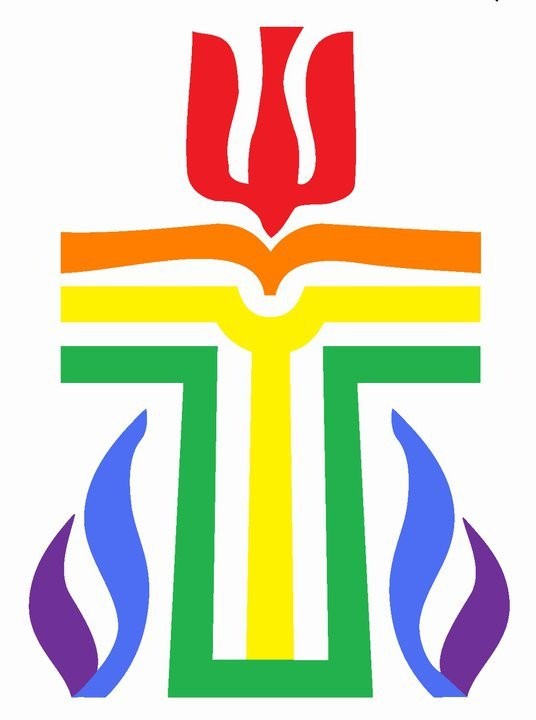 We have three favors to ask.
Come!
Pick a Sunday, or several Sundays, or all eight Sundays, and plan to experience Chapel Church for yourself.
Respond
We want to know what you think! The Chapel Church survey will be live throughout our eight-week trial. It's just takes a minute, so please share your thoughts with us here.
Spread the Word
If you found your time in Chapel Church to be meaningful, please tell your friends, family, colleagues… anyone you know who might benefit from this exciting new worship service.