Adult Education
Gotto Lecture Series Presents Emma Green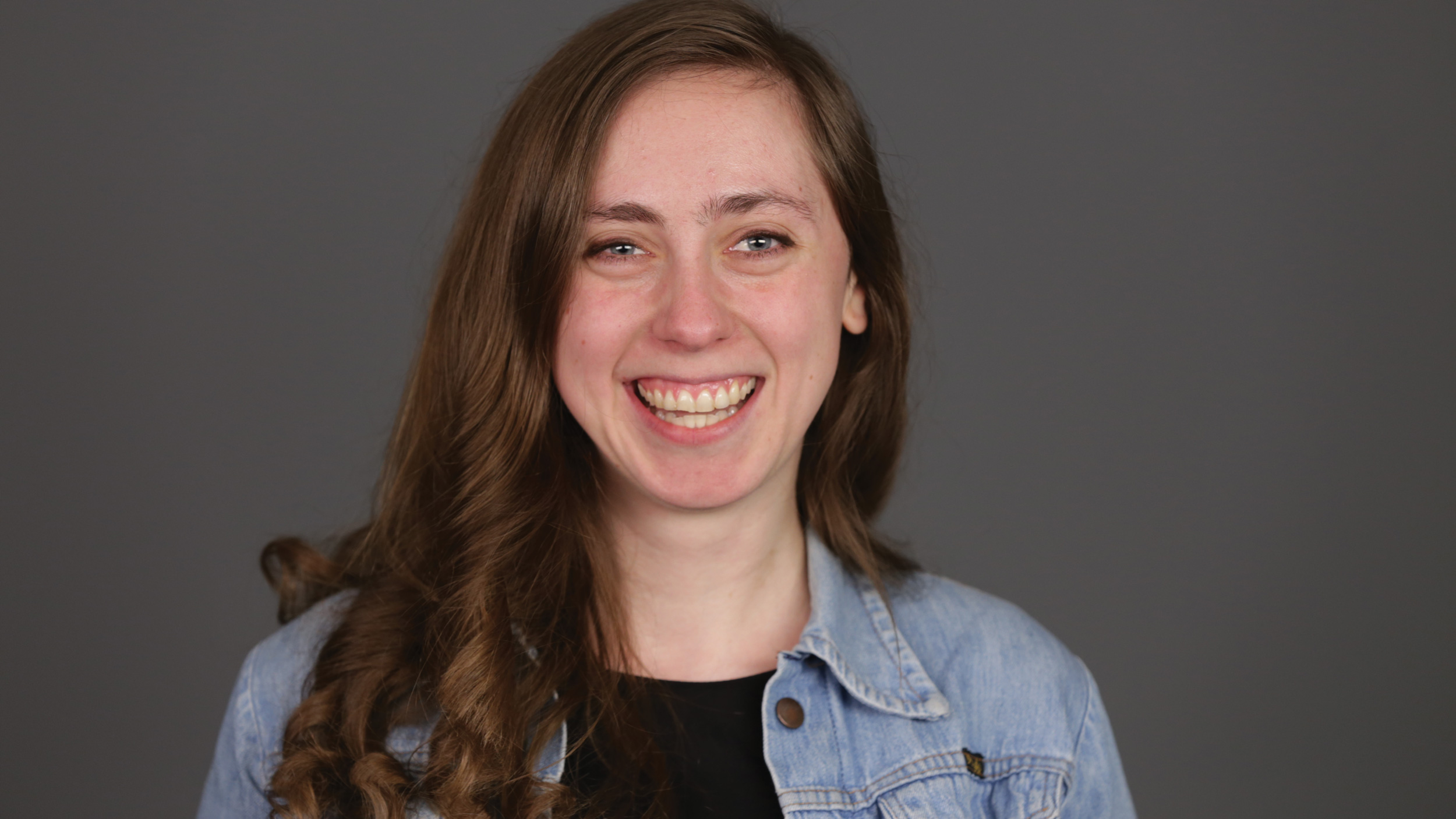 Red, Fight, and Blue: How Religious America Became So Divided
On Thursday, Oct. 22, Journalist Emma Green will deliver the Anita & Antonio Gotto Lecture. This year the Gotto Lecture will be available online and we are excited to share this compelling event widely with friends across the country. The lecture is free. Registration is required.
An award-winning staff writer for The Atlantic and a noted commentator on religious issues in the United States and globally, Emma Green has spent nearly a decade covering religious communities at moments of tension and change. She was recently awarded the 2020 Laureate of the George W. Hunt Prize for outstanding journalism.
About The Anita & Antonio Gotto Lecture Series
Inaugurated in 2018, the Anita and Antonio Gotto Lecture Series offers compelling talks and presentations by renowned theologians and preachers, writers and scholars, across a range of faith traditions and academic disciplines. The series is made possible through a generous contribution from Anita and Antonio Gotto, longtime members of the congregation.