Staff
Celebrating Lance Hurst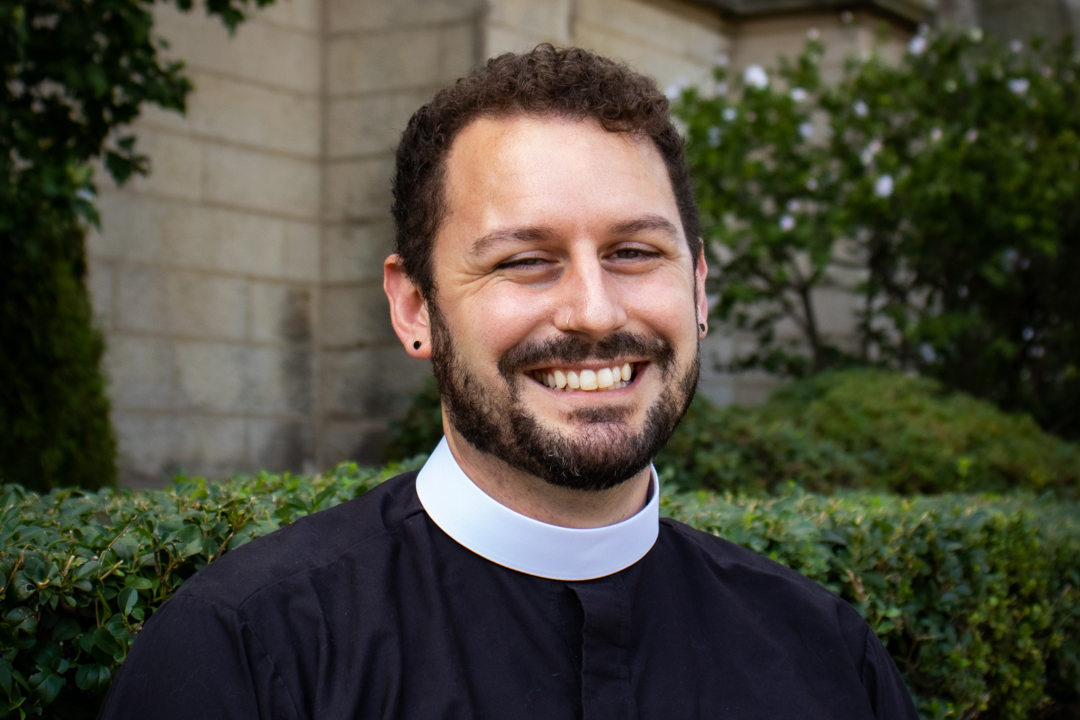 Fifth Avenue Presbyterian Church is sad to say goodbye—and thrilled for what is about to happen—to Lance Hurst, our Congregational Care and Outreach Coordinator. A Fifth Ave team member for three years, Lance will be leaving this church on October 13th.
Though we lose a trusted associate, we are gaining a partner in ministry. Lance will be ordained as a Solo Pastor of First Presbyterian Church of Glen Cove, in Glen Cove on Long Island. Shares Lance, "Not only will I get to create meaningful community at First Pres of Glen Cove, I will also get to lead a new community development at the Glenwood Life Center called the Table, where young adults gather bi-weekly to explore spirituality together."
Lance will be deeply missed by staff and the congregation. Lance said he is so grateful for everyone at Fifth Avenue Presbyterian Church and is sad as he says his farewell. "I will miss so many things about working here—especially all the laughter, the deacons, and my colleagues."
A new associate will soon be joining the Fifth Ave team. Reach out to Lance by October 13th by emailing congregationalcare@fapc.org.