Worship
God Maps: The 2019 Lenten Sermon Series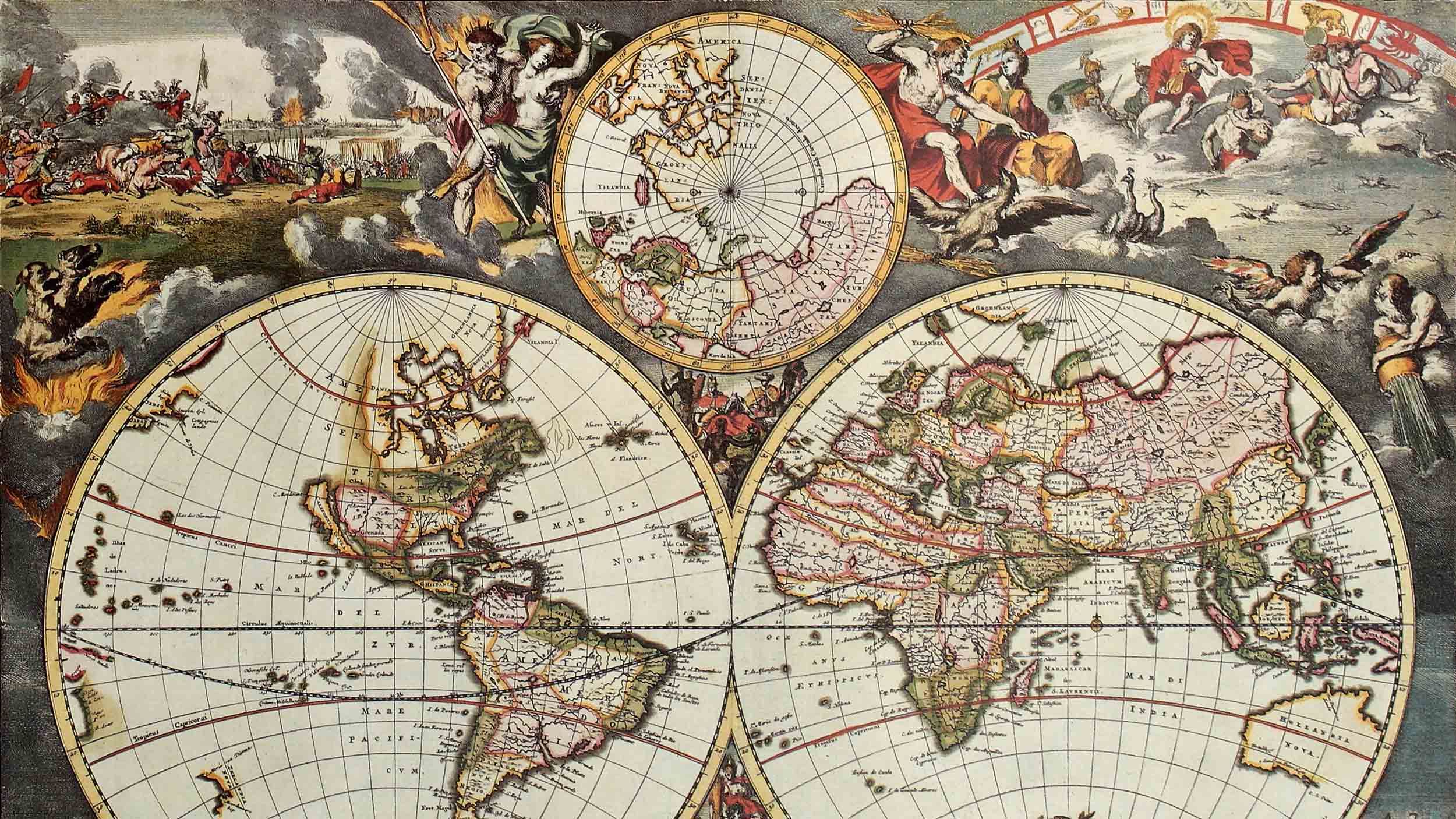 My friend asked me this question and then looked at the floor. She seemed worried. "I know I should be in touch with God already. I'm sure this seems like a terrible thing for a person of faith to ask."

Nothing is wrong with this question or with those who ask it. According to the Pew Foundation, the number one reason people attend church is in the earnest hope that they will have an encounter with God.

Our hearts long for God. We are hard-wired to look for God. When we cannot locate God in our lives, when we have no sense that God's Spirit is cooking up good things in the world around us, it hurts.

Our tradition gets this. It promises that God is forever reaching out to grasp us. It speaks of a shepherd who relentlessly searches for wandering sheep.

Still, we may feel lost. Alone. To bridge the gap between our perceptions ("I cannot seem to find God in my life!") and the promise that God accompanies us through every "danger, toil and snare," our tradition crafts signposts. It points the way.

This Lent we are going to be studying God Maps—the practices, stories and attitudes of the heart that can guide our feet and open our eyes to the Holy One's presence in our lives and in the world.

Won't you join us? This Lent, instead of giving something up, take something on. Take on the discipline of seven weeks of contemplation, prayer and sacred music. Spend seven weeks with the maps our faith has drawn—maps that will lead you home!