General News
Rev. Dunn's Changing 'Call' at Fifth Avenue Presbyterian Church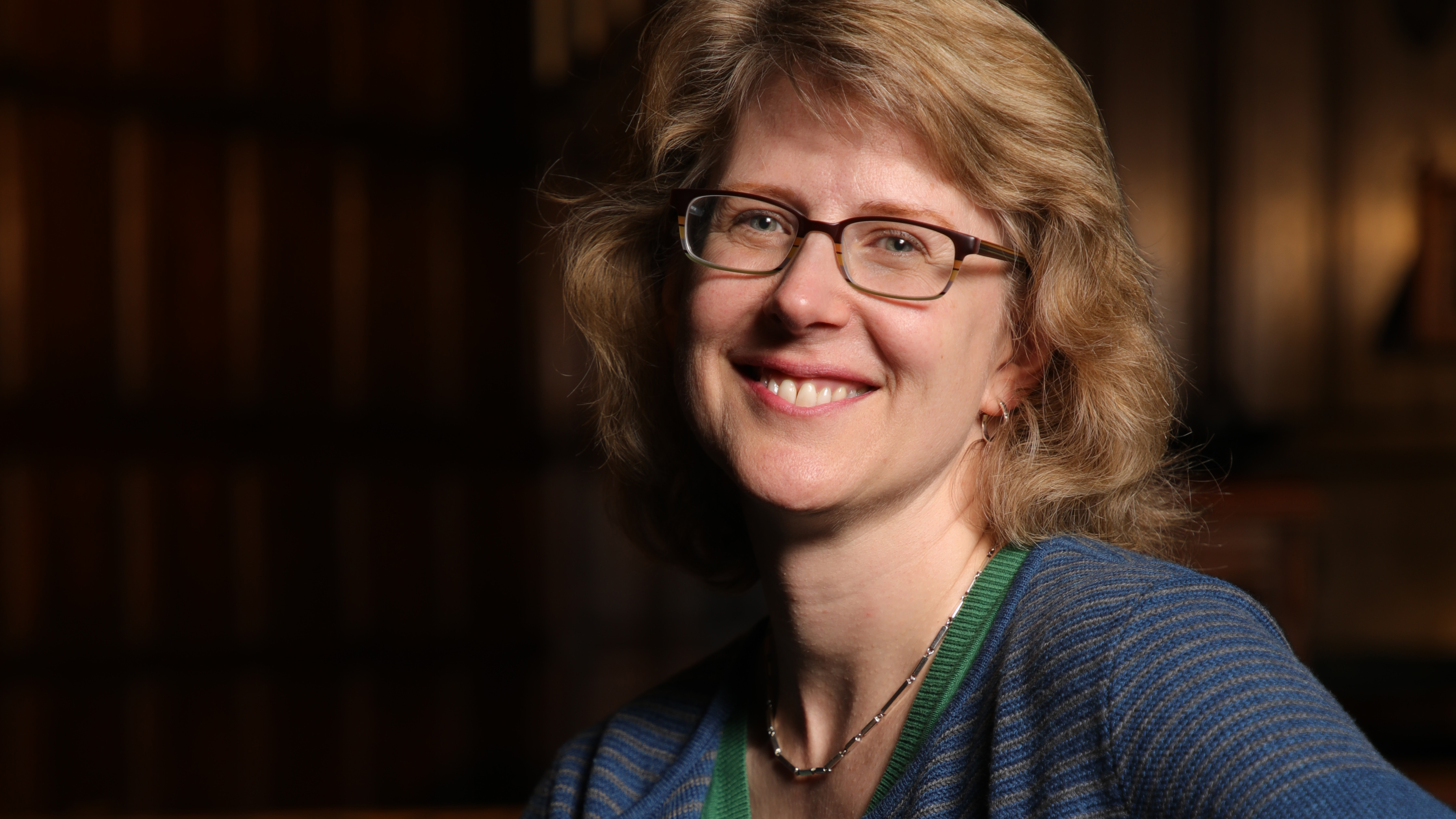 My dear FAPC family
Almost seventeen years ago, I ran into my friend, the Reverend Nancy Ledger, who told me about her job making home and hospital visits to members of Fifth Avenue Presbyterian Church. My immediate response was: "That would be the perfect job for me." She said, "I'm about to retire. Would you like me to pass along your name?" Not too long after that, I joined the staff of this wonderful congregation.
Two years later, during a time of significant staff transition, the Reverend Randy Weber told me the church was searching for a Temporary Supply Pastor and asked if I would consider applying. I said, "Absolutely not." I loved the work I was doing and had no interest in making a change. He asked me to think about it. We repeated this conversation several times until I recognized that this was a call and it was time for me to give a different answer. I ended up serving as Temporary Supply Pastor for five years.
This has been some of the most gratifying, meaningful work I have ever done.
By the time Dr. Scott Black Johnston came on board as senior pastor, I felt in my heart that I was called to continue serving this church. I applied for the position of Associate Pastor for Congregational Care and Outreach and prayed that the congregation would also discern that I was called to this role.
You did, and it has been my joy and privilege to serve in this capacity for the past nine plus years. This has been some of the most gratifying, meaningful work I have ever done.And I can honestly say I have not had a single boring day on the job at FAPC.
Last spring, I began to sense that my chapter as Associate Pastor was coming to a close. This was a scary time because I had no idea what might come next. I did know that I was yearning to do less administration and program management and more direct pastoral care. And, to be honest, I was also feeling ready for a lifestyle change and a schedule that would allow me to spend more time with my husband, Jim. With the Reverend Helen Jackson's retirement as Parish Visitor in May, I began contemplating a return to the role in which I had started my time at Fifth Avenue. The more I prayed about it, the more right it felt.
Our church is going through a season of significant staff transition. I know full well how challenging it is for a congregation to experience so much change in such a short period of time. So, it was with some trepidation that I shared with Scott in September about how my sense of call was changing, and the transition in role that I hoped might be possible.

I am grateful that both Scott and the Personnel Committee have been so receptive to my proposal. It is my plan to continue in my current position through the spring, while the congregation conducts a search for my replacement. I will be honored to serve as your Associate Pastor for a few more months, after which I plan to return to the Parish Visitor position that I served in so many years ago.

Thank you for your love and support for me and my family over these many years. I am looking forward to this next chapter in my life and I am excited to see what lies ahead for this congregation as well. It is my firm belief that the Holy Spirit is at work in all these changes. My friends, we are all in good hands.
Blessings and peace,
Kate
A Letter from the Senior Pastor
Dear Friends in Christ,
 
When the Reverend Kate Dunn approached me last month and asked if we could talk about her "Call" as an Associate Pastor at Fifth Avenue Presbyterian Church, my heart started beating fast. By the time our conversation was over, I was (as I often am after talking with Kate) calm and eager to embrace the vision Kate had outlined.
Now, after taking a few days to process, I can honestly say that I am thrilled that Kate will move into the role of Parish Visitor (recently vacated by the Reverend Helen Jackson) on June 1, 2021. I can also tell you that the Personnel Committee is in full support of this plan. Kate's proposal feels like a true win/win. Kate will have the time and vocational flexibility to explore things that are important to her in this chapter of life, and FAPC will retain her gracious presence, her intelligent advocacy and her pastor's heart.
In coming months, you'll be hearing more from me about this transition. For now, please know that the Personnel Committee is already moving to seek the Presbytery of New York City's permission for Fifth Avenue Presbyterian Church to conduct a second associate pastor search this year. In the New Year, we will look for a way to mark the many significant accomplishments Kate has made in her current role. Together, we will figure out how best to thank and bless this remarkably talented individual who has made such a wonderful difference in our lives and in the ministry of this church.
We will do all of this knowing—happily—that do not need to say goodbye to Kate! As I have said to you before: I trust, in the midst of life's changes, that God holds us secure. God's Spirit draws us together. There really are sacred ties that bind.
I pray that we will all continue to feel the strength of these sacred connections in the days and weeks ahead.
 
Bless you, my friends,
Scott