About Us
Open House New York
Welcome to Fifth Avenue Presbyterian Church located at the crossroads of Fifth Avenue and 55th Street.
Fifth Avenue Presbyterian Church has been worshiping on this corner since 1875, but our roots in New York City go even further back—to 1808, and our original home on Cedar Street in lower Manhattan.
Today we are a member congregation of the Presbyterian Church (USA) and the Presbytery of New York City. We invite you to read about our history and architecture of Fifth Avenue Presbyterian Church using the following links:
Thank You for visiting us. Please stay in touch! Learn more about Fifth Avenue Presbyterian Church by joining our mailing list.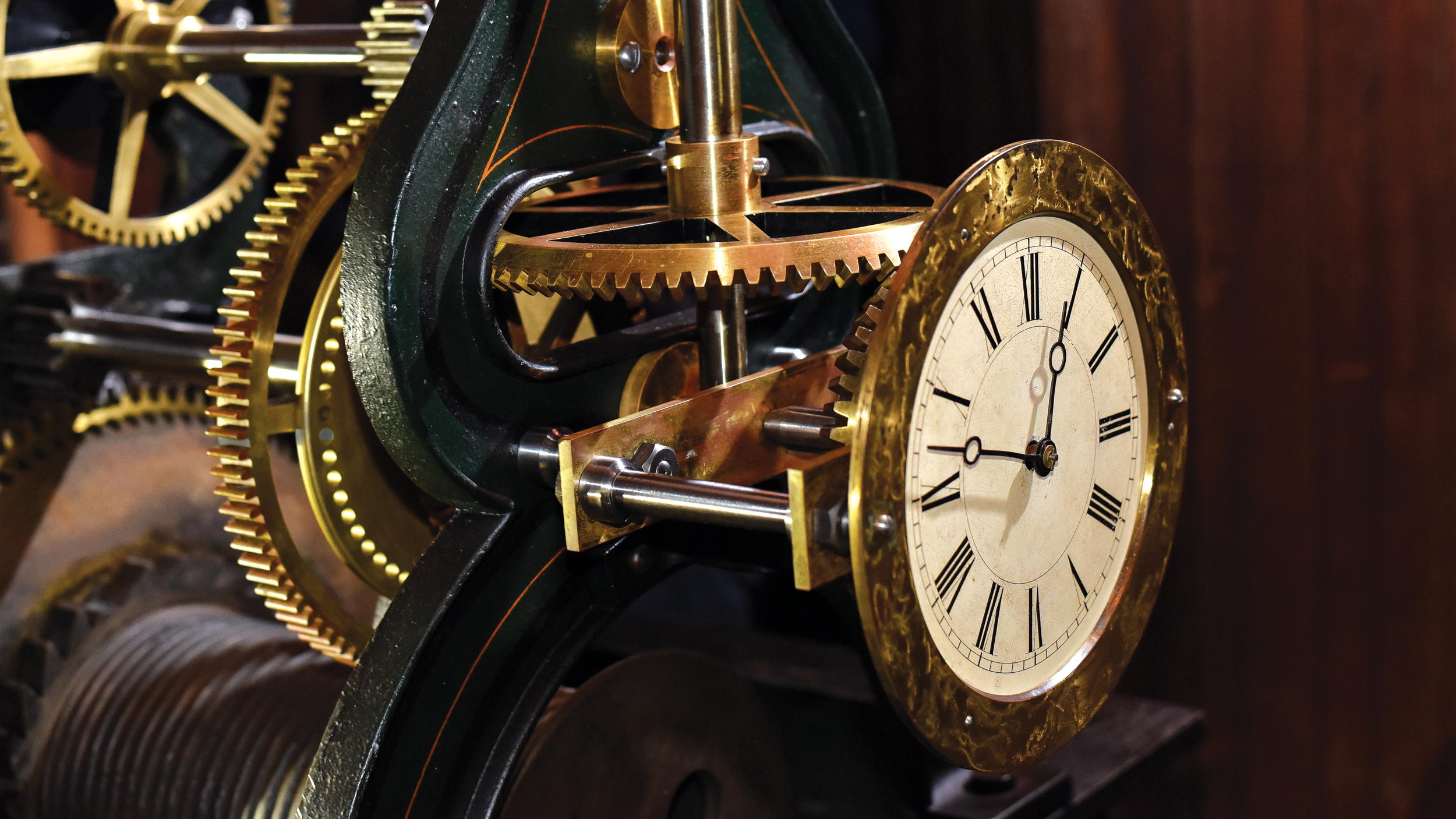 In the historic clock tower the original, 19th-century clockworks are still in use. This is one of only two tower clocks by Boston's E. Howard & Co. still in operation in New York City.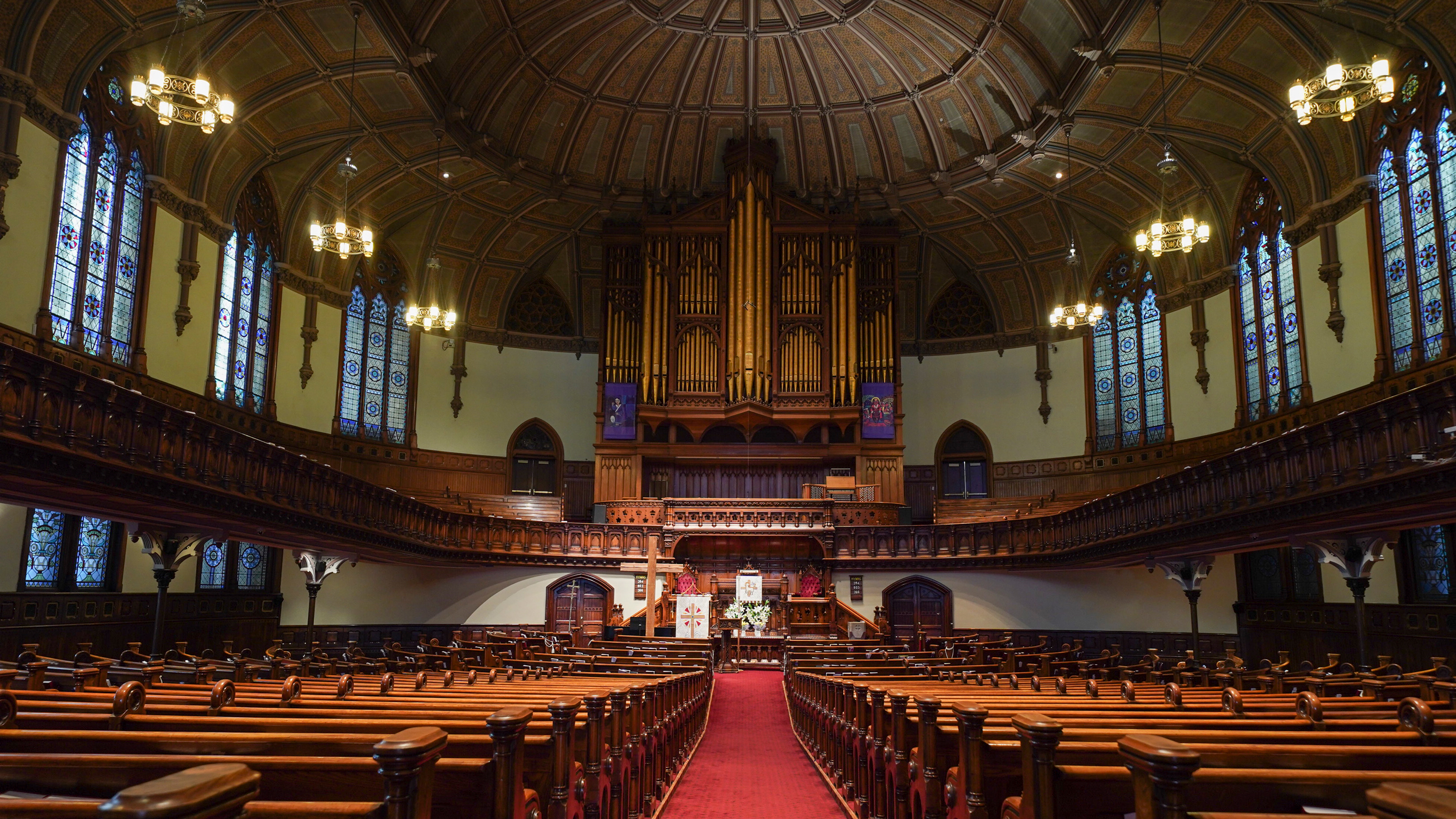 Installed in the mid-1960's the organ is covered in golden pipes, rises three stories and has 7,000-pipes. In 2017 the choir loft was renovated and a new organ console was installed, designed by Goulding & Wood Pipe Organ Builders in Indianapolis.