Social Issues
A Prayer of Lament
Columbine.
Sandy Hook.
Parkland.
Uvalde.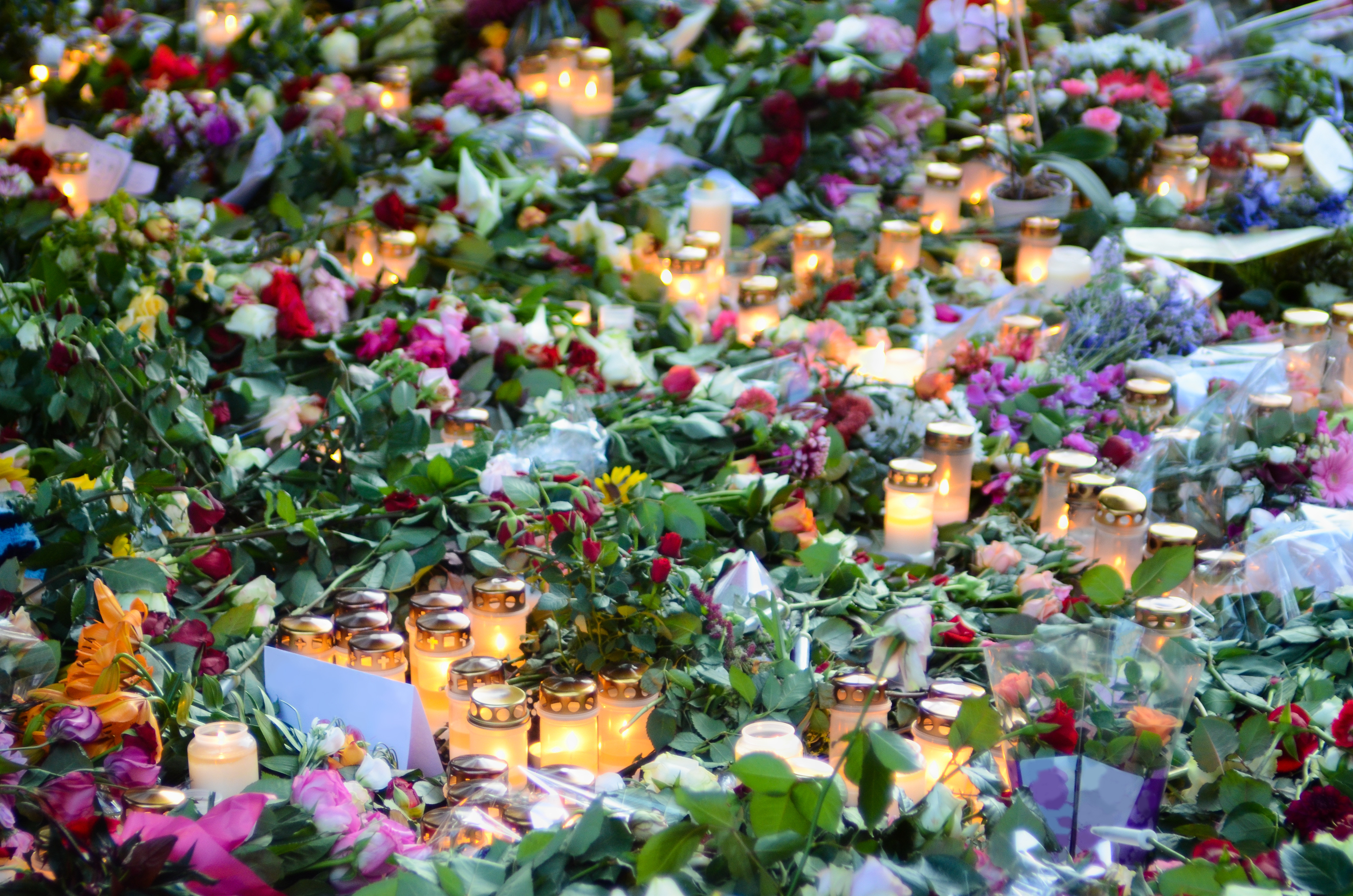 These cities have become household names, not for their hospitality or their sightseeing. These cities have become household names because their children have died by gun violence.
The United States averages 19 mass shootings a year, and thousands of additional unnamed and unnoticed gun deaths outside of that. Gun violence is showing up in bodega robberies, in domestic assault, in gang activity, suicides, grocery stores, and yes, even in our elementary schools.
Therefore, this summer, we are taking time to lament.
We do not want to wipe this truth under the rug with the next news cycle.
We do not want to grow numb to the pain of this reality.
We want to wail here.
Pray here.
Cry here.
Say their names out loud here.
We want to remember here,
to be infuriated here,
and to spark change here.
Let us not grow numb to this reality, but let the truth of this wall inspire our action.
This is not how it was meant to be.
Thus says the Lord: A voice is heard in Ramah, amentation and bitter weeping; Rachel is weeping for her children; she refuses to be comforted for her children, because they are no more.
—Jeremiah 31:15
The Rev. Sarah A. Speed