Staff
Our Parish Visitor, the Rev. Helen Jackson, Is Stepping Down
After 13 years as the parish visitor for Fifth Avenue Presbyterian Church, the Rev. Helen Jackson will retire on May 31.
Helen has served as a key member of the Congregational Care staff, working with the Rev. Kate Dunn, associate pastor for Congregational Care and Outreach, as well as the Deacons and Circle of Caregiving volunteers. She was the face and voice of the church for our homebound elderly, as well as members who were hospitalized, living in care facilities or receiving hospice care.
"Helen made sure that these members remained connected, even when they are no longer able to come to church," Kate says. "She has brought communion, provided compassionate pastoral care and helped members make the challenging transition from independent to assisted living. Helen also has walked beside many dear souls as they journeyed through the valley of the shadow of death, and she has officiated at numerous funerals and memorials. She has been a tremendous gift to this congregation."
Helen joined the Fifth Avenue staff after working as a pastoral counselor, guest preacher and substitute teacher for the public schools in Brooklyn. She has also worked as a parish minister and a pastoral counselor (an ordained minister trained as a psychotherapist). Helen graduated from Yale Divinity School in 1976, was ordained the following year and completed her psychotherapy training at the Blanton-Peale Graduate Institute in New York.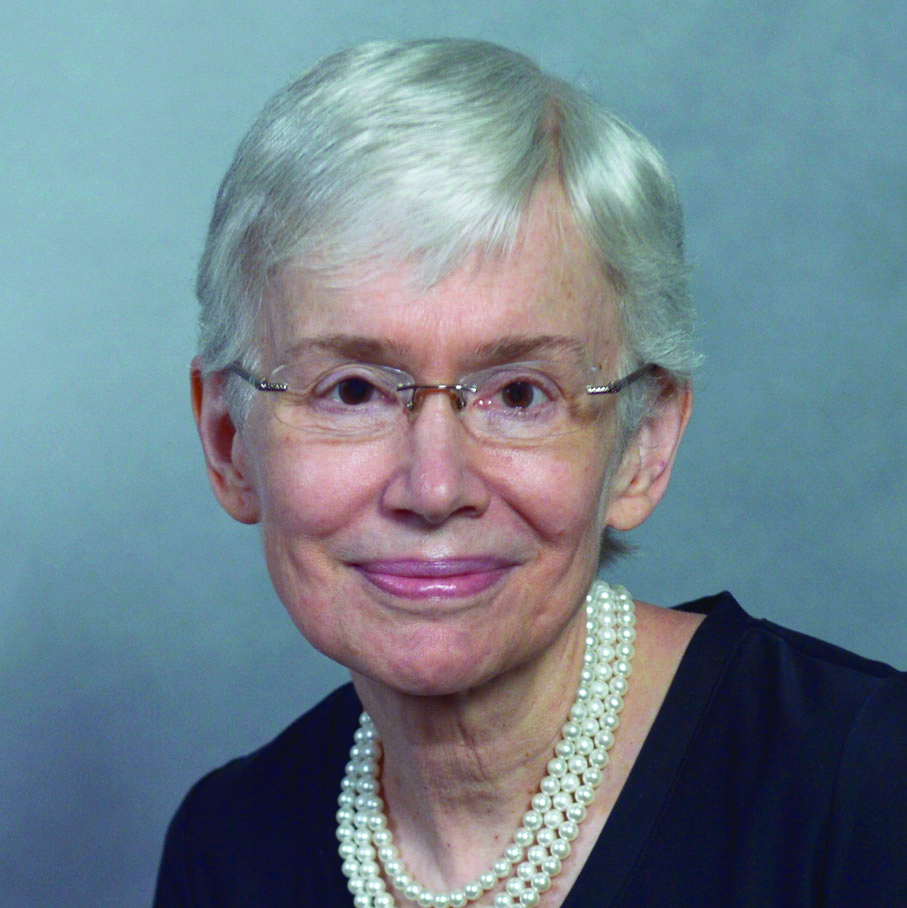 What's next?
"I will initially be focused on maintaining good health," Helen says. "Once the pandemic quarantine is over, I plan to spend time with friends in New York City, with my partner Rich, and with my daughter Amy. I also plan to visit my family in Pennsylvania more often and pursue volunteering, preaching occasionally, and exploring my artistic interests."
In a farewell message to the Deacons and our caregiving volunteers, Helen wrote: "As I begin this new journey, you will continue to be in my thoughts and prayers. You have taught me so much that prepares me for retirement. I am excited about what lies ahead. I treasure the love and support that I have received from this community, and will remember with a grateful heart all that I have learned and experienced at Fifth Avenue Presbyterian Church."
The church will honor Helen and two other staff members who are also retiring this year (Tyrone Dillard and Tim Palmer Curl) at the annual Kenneth O. Jones Distinguished Service Awards dinner on Oct. 9.