Staff
Kellie Picallo Named Director of Communications & Development
Kellie Picallo will be the new director of communications and development at Fifth Avenue Presbyterian Church, effective May 18.
An ordained Presbyterian pastor, Kellie joined the Fifth Avenue worship staff in 2017 as a parish associate. She will step away from that role when she joins the senior leadership team full time next month.
"It is the greatest privilege to help tell the story of the work of this church, this amazing community and the staff of leaders at Fifth Avenue Presbyterian Church," she says. "I'm honored to be a part of this ministry and all the places we are going to do God's work in the world."
Kellie brings two decades of communication and philanthropy experience to her new position. Most recently she served as the senior director of strategic philanthropy at Auburn Seminary. She had previously served at Auburn as a senior media trainer, helping to shape Auburns' Media & Messaging Training program for faith leaders.
A first-career television producer, she was a writer and producer for PBS and Discovery Channel before beginning her studies for ministry. Following her ordination in the Presbyterian Church(USA), she became a consultant to churches to build effective communication plans, including digital ministries. She is the co-creator of the social media platform 90-Second-Sermon.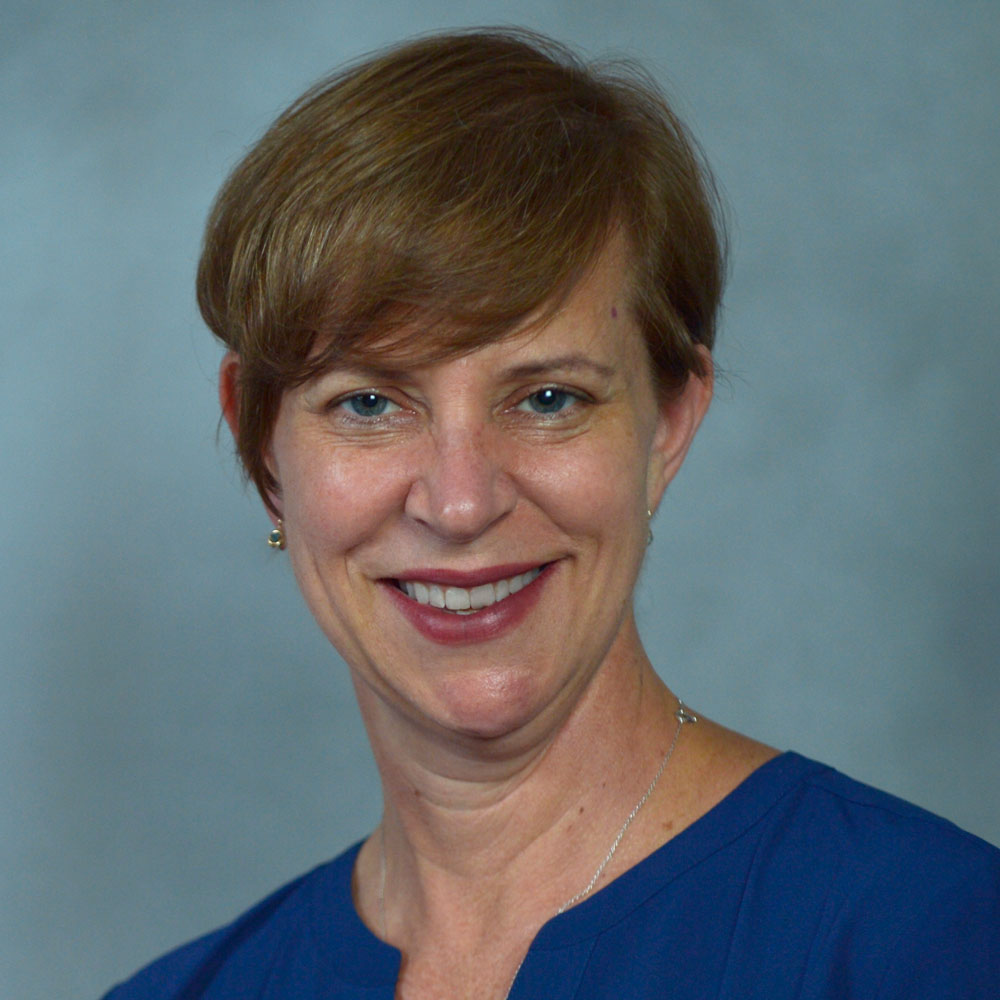 A graduate of Union Theological Seminary in New York, Kellie was born and raised a Presbyterian in Miami, Florida, and lived for years in Atlanta before moving with her husband, Al, and two children (Isabella and Harrison) to New York in 2002. The Picallos joined Fifth Avenue Presbyterian Church in 2015. Al has served as a Trustee and Harrison as Youth Elder on the Session.
"Kellie Picallo brings a demeanor, skill-set and vision that will help us build on the legacy of top-drawer communications and development practices brought to this church by Tim Palmer Curl and his team," Senior Pastor Scott Black Johnston says. "Through strategic use of a limited budget, clear vision, intelligence and hard work, Tim has brought the highest standards to our communications. I am confident Kellie will continue this trajectory."