Music + Arts
Betty Parkinson
Mission Leader (1914–1994)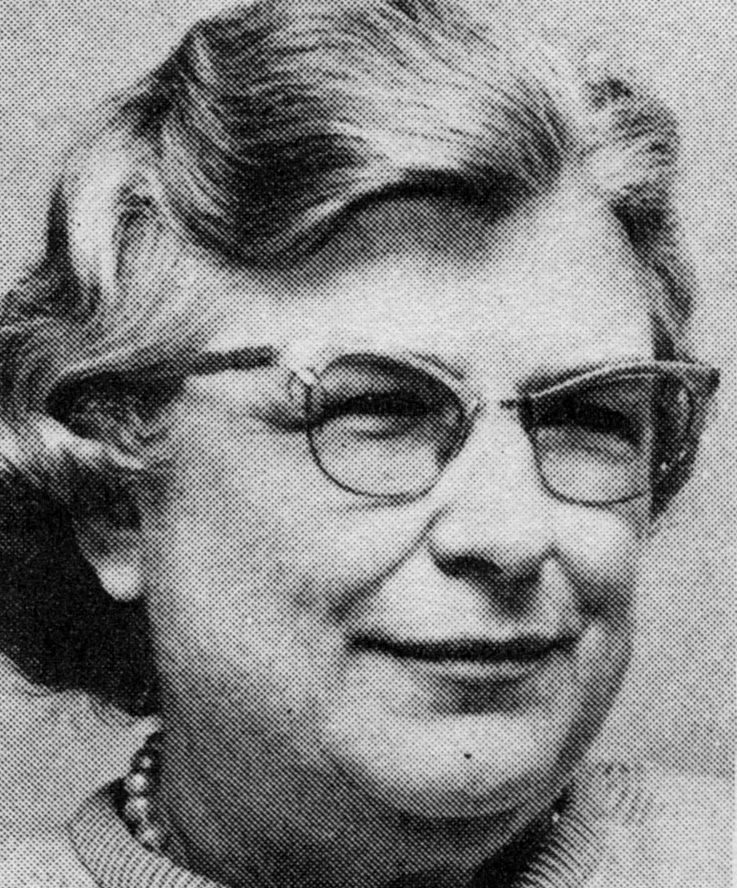 Among those who knew her, the first image of Betty Parkinson that springs to mind is that of an intrepid New York City driver, shuttling church members to appointments and Presbyterian mission workers to and from the airport.
"If there is one job in heaven Betty would prefer to all others, it probably would be the assignment of meeting every new arrival at the gates of heaven and transporting them to the foot of God's throne," the Rev. Dr. J. Oscar McCloud wrote after her death on Feb. 26, 1994. In ways large and small, Betty served as a living example of what one person can do to advance the cause of Christian mission—and fortunately for Fifth Avenue Presbyterian Church, she chose our congregation as her home base.
Daughter of an inspector on the Atchison, Topeka & Sante Fe Railway, Betty was born in Topeka on Feb. 9, 1914, played volleyball at the University of Kansas, and moved to New York City in the 1950s to work in leadership development at the Commission on Ecumenical Missions and Relations for the Presbyterian denomination. She joined Fifth Avenue in October 1958 and quickly established herself as an important link between this church and foreign-born students who made their way through the city to study at Princeton Theological Seminary and other institutions. In 1961 more than 200 people who had been touched by her gift of hospitality reciprocated by welcoming her to 13 countries where she could observe how their American education was being put to work at home.
Over the next three decades, Betty's outreach efforts became legendary. After a term as Deacon, she was ordained as one of our first female Elders (Class of 1975) and eventually served four terms on the Session, bringing her worldwide contacts and expertise to the work of the Benevolence Committee. She planned a yearly Christmas party for international students, hosted by Senior Pastor Bryant M. Kirkland and Mrs. Kirkland; volunteered at Elder Craftsmen, a longtime mission partner of the church; and helped draft a mission statement for the church upon Dr. Kirkland's retirement.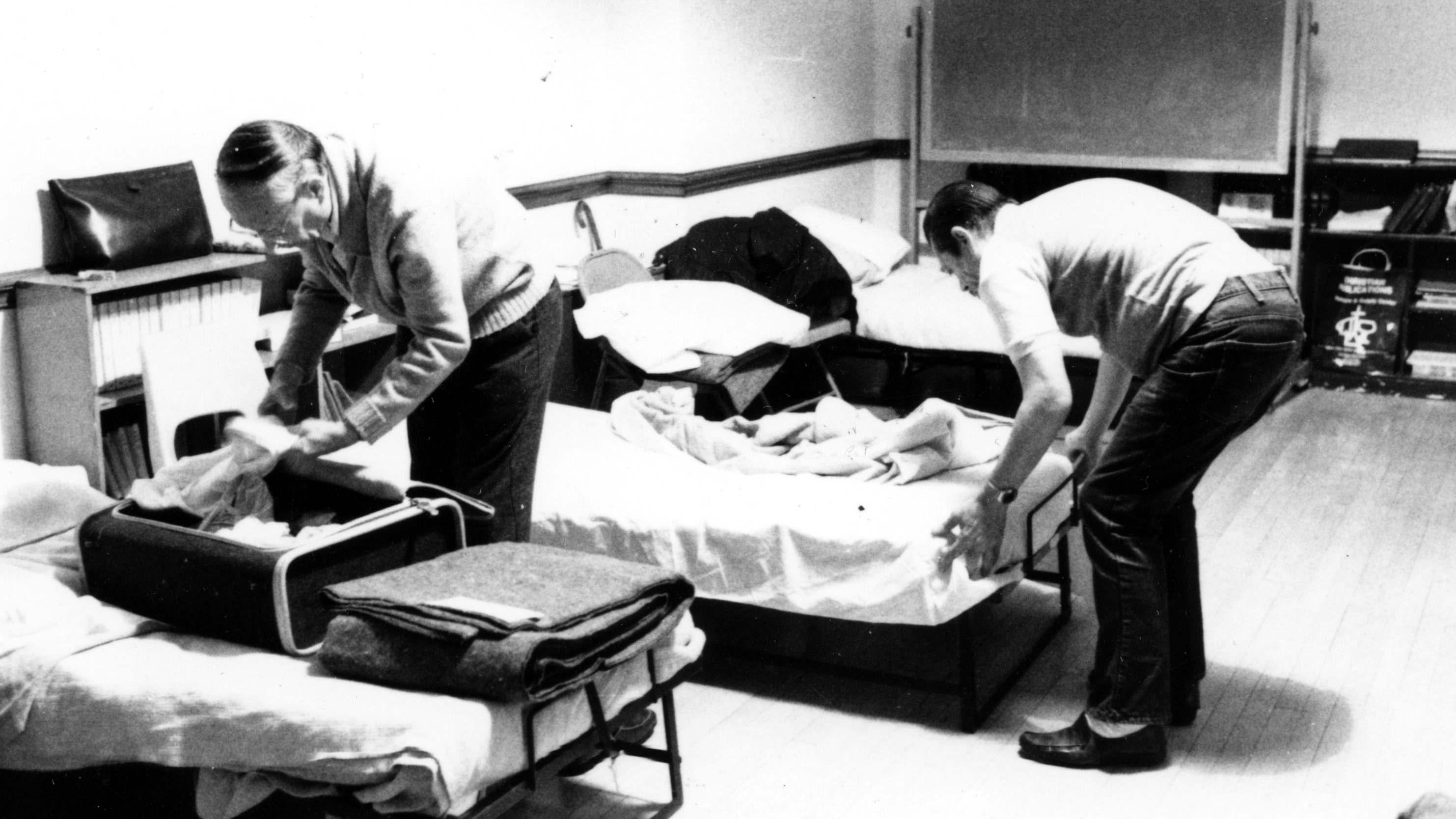 Betty's legacy of service continues to this day in the David B. Skinner Shelter, the outgrowth of an alliance she spearheaded with the Partnership for the Homeless. (Before settling into a permanent space on the lower level of the Church House, the Shelter opened in 1986 in Jones Auditorium.) Her leadership allayed fears expressed by some in the congregation about opening our facilities to homeless guests.
Like many of us, Betty preferred to sit in the same pew every Sunday (south aisle in her case), where she greeted everyone who passed her way. In times of crisis, she remained steadfast in her support of Presbyterian polity and a vision of Fifth Avenue Presbyterian Church as a united, caring community. And she did all of this in an era when women did not routinely assume authority over programming and governance. Betty Parkinson personified her ordination vows, "to serve the people with energy, intelligence, imagination and love."
About the Writer
Kathy Henderson joined Fifth Avenue Presbyterian Church in 1980 and served as Clerk of Session in the Class of 2017. She is the author of A Proud Heritage: A Pictorial History of Fifth Avenue Presbyterian Church, published in 2008 to commemorate the church's bicentennial. She worked with Betty Parkinson as members of the Urban Involvement Commission in the mid-1980s.