Pediatrician, Caregiver (1920–2004)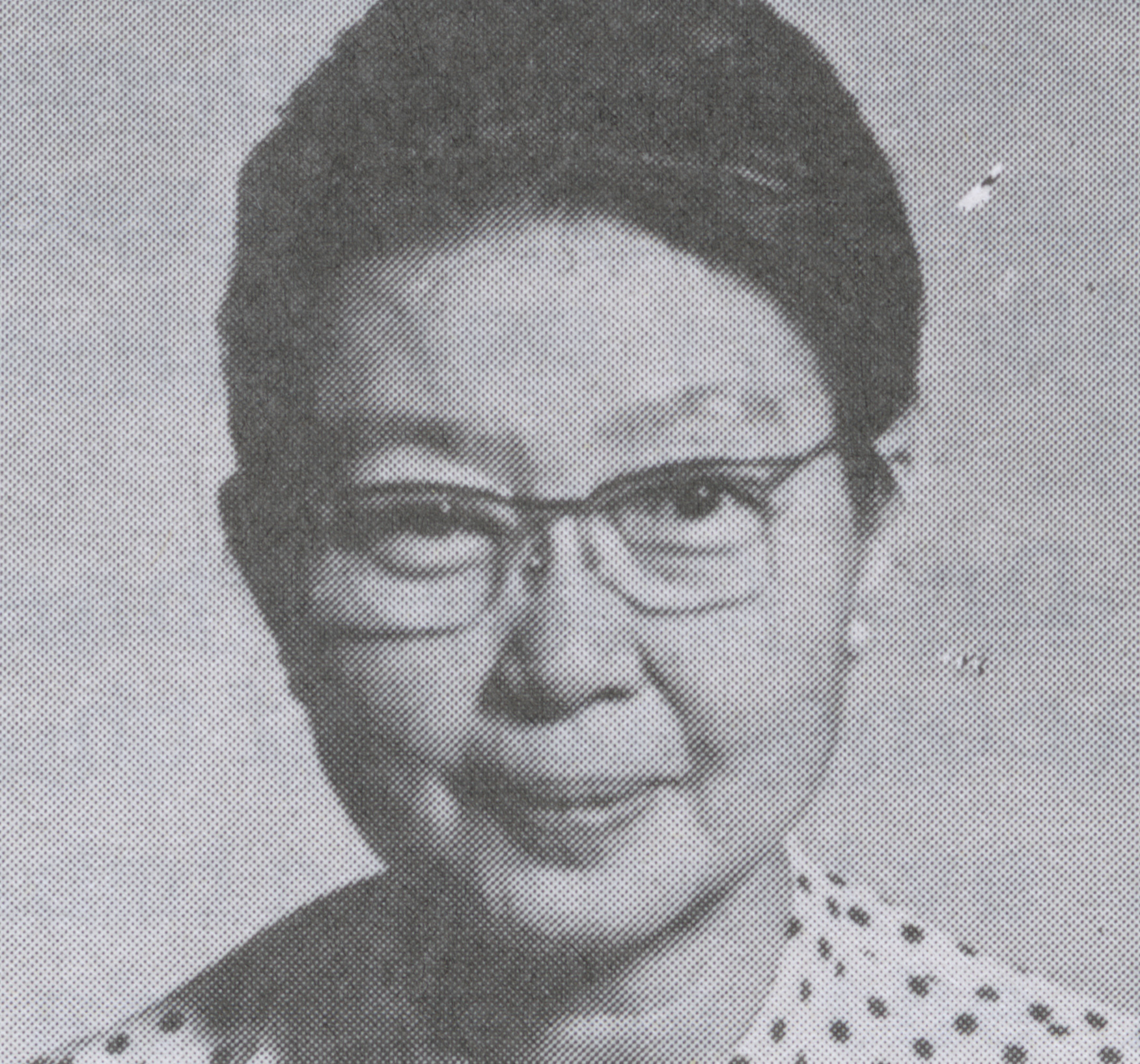 When she was a medical student, Wan Ngo Lim chose to specialize in pediatrics.
She thought a doctor should be able to look her patient in the eye—and with her petite stature, she could do that better with children. Her career took her from China to New York, where she rose to become the chief of pediatrics at the Hospital for Special Surgery, New York Presbyterian/Weill Cornell Medical Center. And where she also became a Deacon, Elder and a beloved member of Fifth Avenue Presbyterian Church.
Wan Ngo Lim was born in 1920 in Rangoon, Burma, a time and place where women were rarely encouraged to pursue higher education, much less in medicine. But her father, a noted internist, encouraged her academic interests. She attended Jackson College in Rangoon for pre-med work and earned her M.D. at the National College of Medicine in Shanghai, where she was the only woman in her graduating class. She emigrated to the United States in 1950 for further study at Children's Hospital in Los Angeles and at a hospital in St. Louis. She arrived at New York Presbyterian/Weill Cornell Medical Center in 1953 as a resident in pediatrics with a fellowship in rheumatic diseases research. She joined the faculty in 1956 as an instructor and assistant attending pediatrician in 1957. In 1965 she became the chief of pediatrics at the Hospital for Special Surgery.
A doctor should be able to look her patient in the eye.

—Wan Ngo Lim

Her lifelong interest was in addressing infant mortality and the challenges of newborns. (She herself had been born premature, and narrowly survived.) As the head of pediatrics, her career took an interesting turn when she became part of a team of fellows and orthopedic residents investigating congenital dislocation of the hip. This abnormality can affect as many as one in 10 infants and lead to severe complications if left untreated. Wan Ngo and her team examined an estimated 50,000 newborns during the course of their research.
She shared a home with a sister (also a doctor) and two brothers not far from the church. And in January 1963, she became a member and began putting her gifts of caregiving to work. As a Deacon, she spent Saturday mornings shopping for the three homebound members she visited and cooked for. She quickly connected with Betty Parkinson and provided medical assistance to visiting missionaries and foreign students who had recently arrived in New York. She also served two terms on the Session and t wo terms as a member of the Commission on Ecumenical Mission and Relations of the United Presbyterian Church (a predecessor to the Presbyterian Church USA).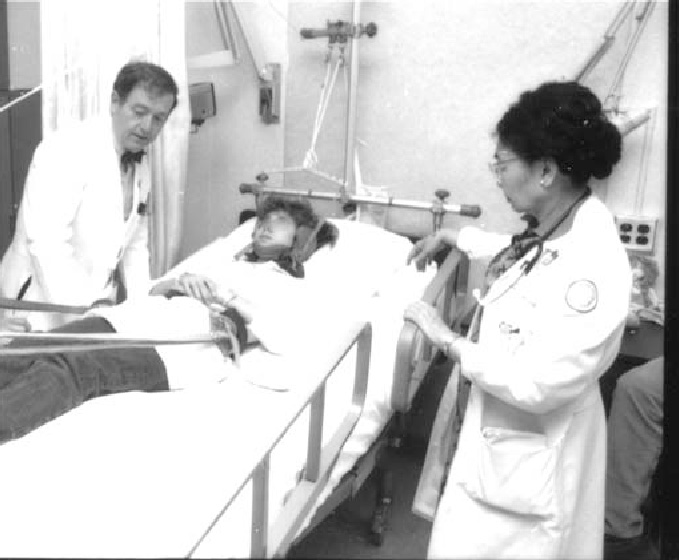 Longtime members John and Gail Crane were among Wan Ngo's many friends at Fifth Avenue. "When our son Neil was born in New York Hospital," John recalls, "Wan Ngo went and examined him to make sure he was healthy, without telling us she was going to do it. That was the type of wonderful lady she was."
Wan Ngo retired in 1985 to Virginia, where she died in 2004.
About the Writer
A member of Fifth Avenue Presbyterian Church since 1998, Anita Gotto has served as an Elder and co-chair of the Pledge Campaign, and received the Kenneth O. Jones Distinguished Service Award in 2016. Anita and her husband, Tony, moved to New York from Houston in 1997, when Tony became the dean of Weill Cornell Medical College.